Mailmaker
Create beautiful emails
in a snap!
No code
Blazing fast
For humans
Ai-powered
AI Assistant
Never walk alone again!
The AI Assistant in Mailmaker is a game-changer for email marketing. With AI-powered suggestions and recommendations, you'll never have to create an email campaign alone again. The Assistant analyzes your past campaigns and audience engagement to provide personalized suggestions for your next email. It also helps with optimizing your subject lines, content, and send times to ensure maximum engagement and conversions. With the AI Assistant, you can take your email marketing to the next level and achieve better results in less time.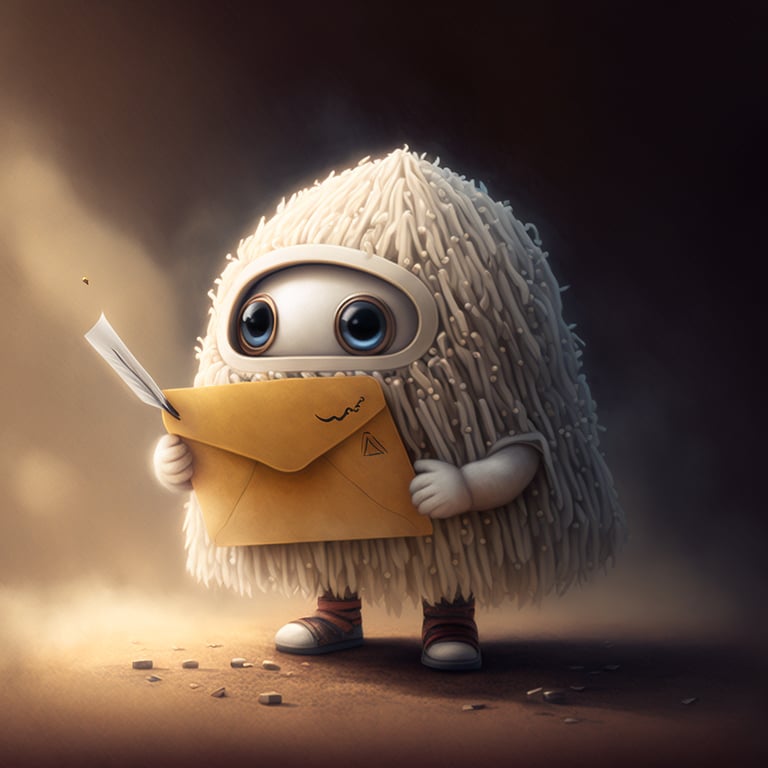 AI-Writer
Write emails quickly and accurately with our AI-powered writing assistant.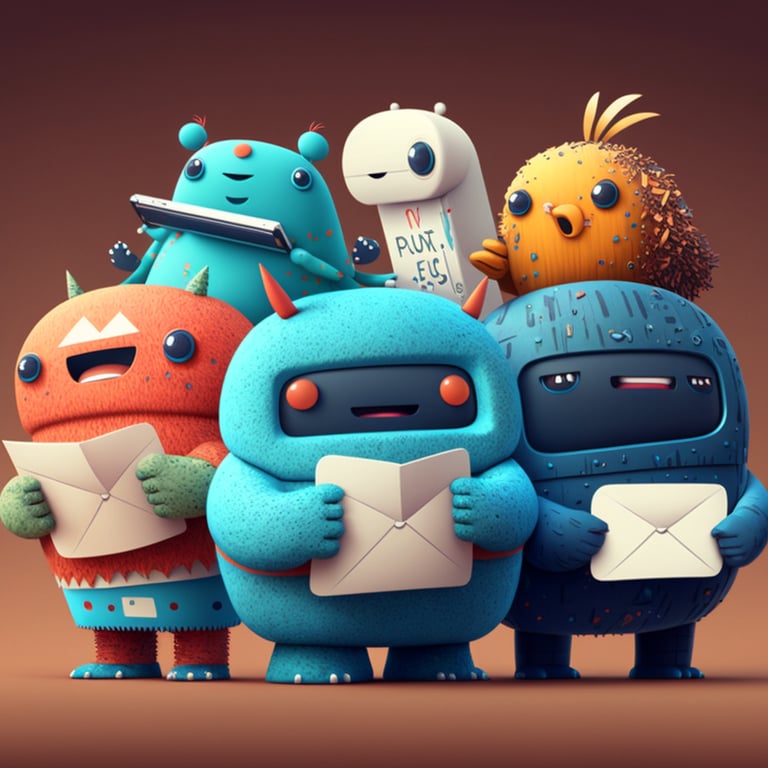 AI-Painter
Create stunning visual emails with our revolutionary AI-enhanced design assistant.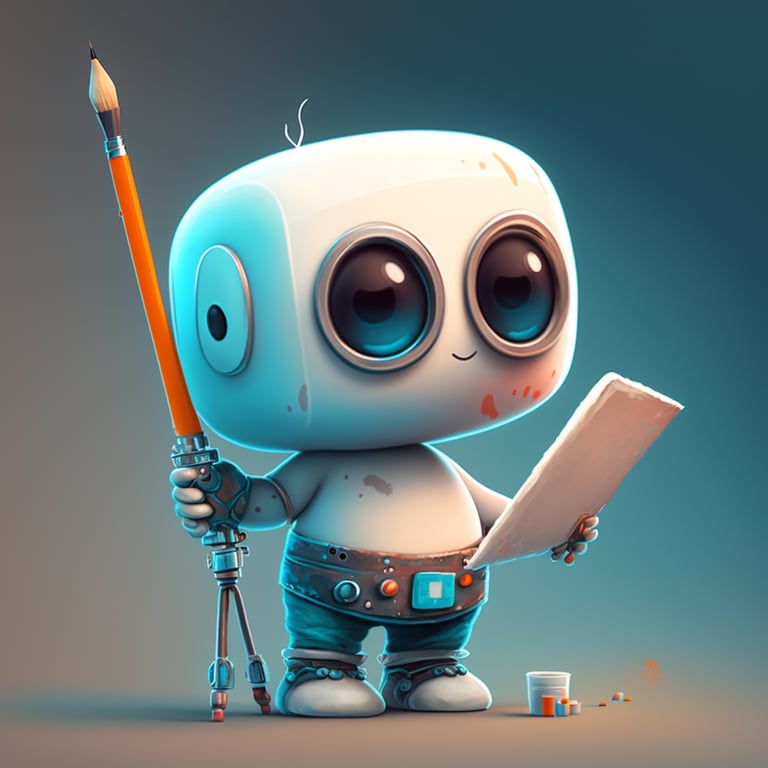 AI-Sender
Automatically optimize your emails and send them on the perfect schedule with our AI-driven email analytics and scheduling.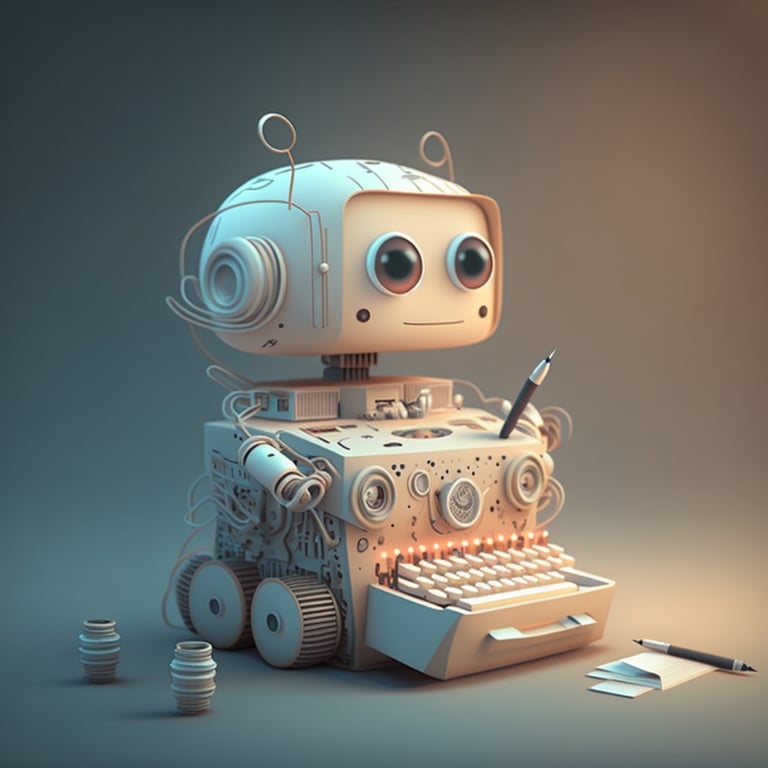 Cost Reducer
Reduce costs and increase efficiency with our AI-driven optimization of your email campaigns.
Features
Some exciting features
null
Built-in components
Easily customize your emails with our built-in components, allowing you to add elements like images and videos to your emails without any fuss.
null
Great design
Mailmaker's professionally designed email templates look beautiful on any device, ensuring that your emails always look amazing.
null
AI Assistant
Make use of our revolutionary AI assistant to help you create, optimize, and schedule your emails. Never worry about creating a perfect email again.
null
AI Painter
Create stunning visuals with our AI Painter, allowing you to create visuals that are perfect for any email.
null
Flexible Pricing
The flexible pricing model allows users to create their own plans and pay only for the features they need.
null
Subscriber Lists
Manage your subscriber lists effortlessly with our intuitive user interface. Keep track of who subscribed, who unsubscribed, and more.
null
Activity Log
Keep a detailed log of all your email campaigns, including open and click rates, so you can see which emails are working and which ones aren't.
null
Stats
Keep track of your subscribers' activity and get real-time stats on your email campaigns. See how your emails are performing in real-time.
null
Newsletter Profiles
Showcase your email campaigns on your own public newsletter profile. Show off your best work and make yourself stand out.
null
Teams
Collaborate with your team on email campaigns and easily manage permissions and access. Never worry about access to important emails again.
null
Custom Domains
Soon
Add your own custom domain to your public newsletter profile and make yourself even more visible. Show off your work with your own domain.
null
Automation
Soon
Automate your email campaigns for maximum efficiency with our AI-driven automation tools. Get the most out of your email campaigns and save time.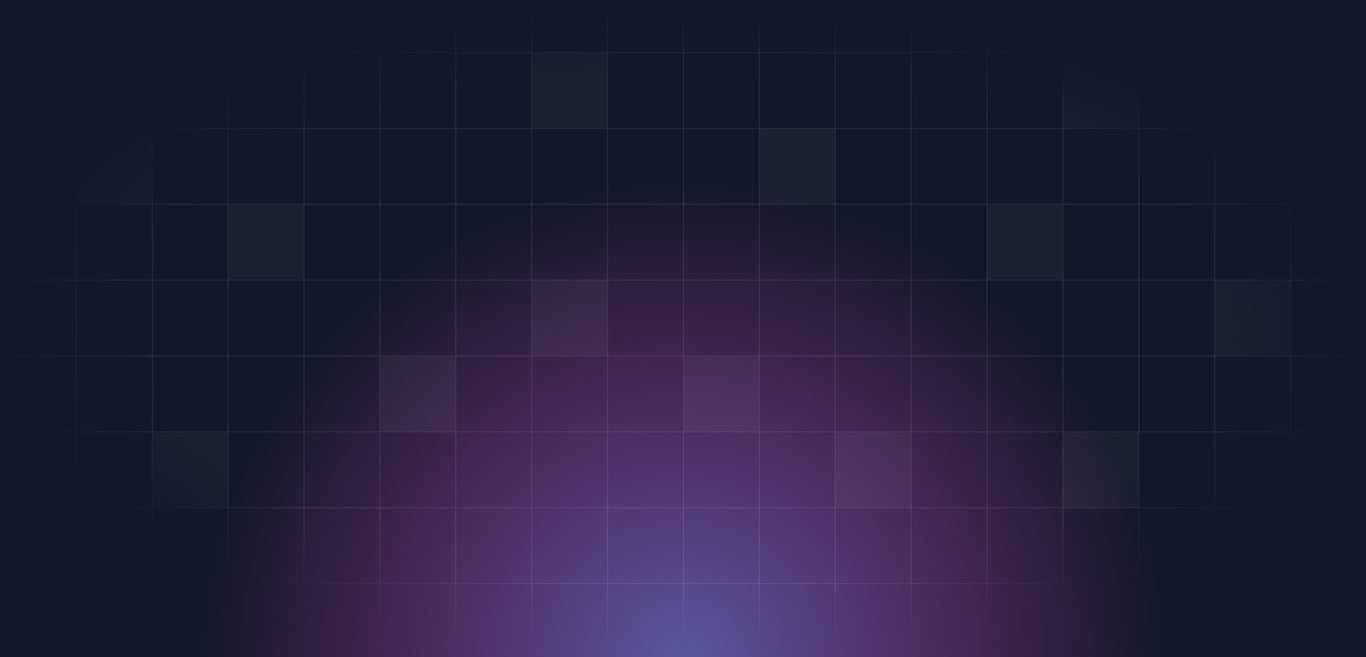 Billing
Flexible pricing
The flexible pricing model allows users to create their own plans and pay only for the features they need. With Mailmaker, users have the opportunity to create email campaigns according to their own terms without being locked into a one-size-fits-all pricing model.
1 project

1,000 emails

5 image generation

5 lists

Unlimited contacts
Premium
For companies and advanced users
Unlimited projects

10,000 emails

50 image generation

Unlimited lists

Unlimited contacts

Unlimited team members