March 21

Çağla Çağlar
Stay Up To Date
AI Daily Newsletter
Welcome to the AI Daily Newsletter. We bring you the latest news, updates, and advancements surrounding Artificial Intelligence. From AI-based solutions to new AI-powered tools, you'll find the most current and useful information to stay ahead of the curve.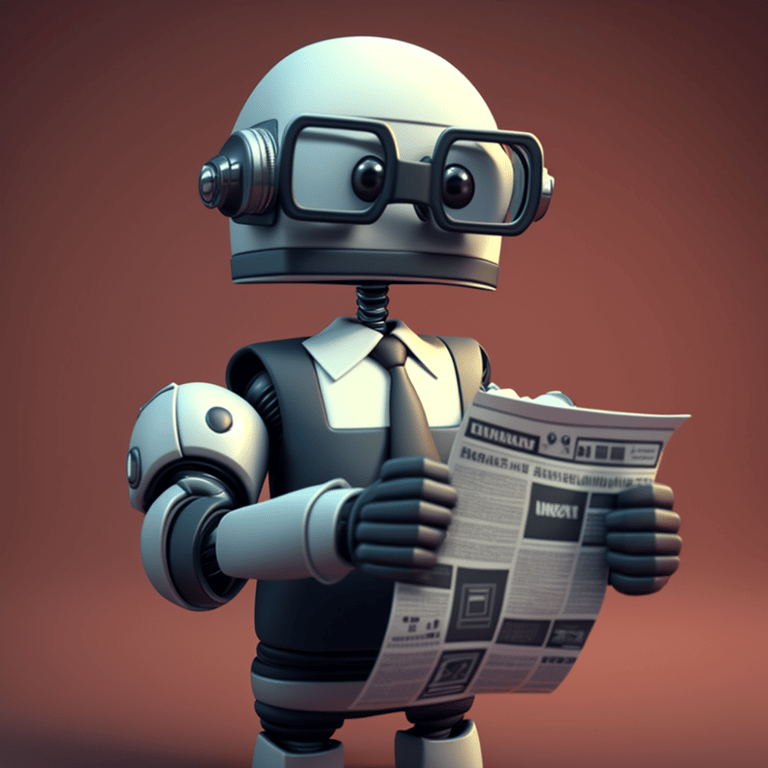 AI Daily Newsletter
Don't forget to subscribe!
Discover the Possibilities with AI: Sign up for our AI Newsletter and stay up-to-date on the latest AI trends and technologies that are revolutionizing the way businesses operate!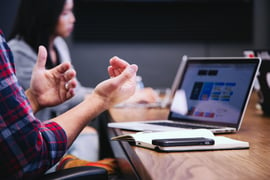 News
Hallucinations, plagiarism, and ChatGPT
ChatGPT was introduced just seven weeks ago, but the AI has already garnered a lifetime's worth of hype.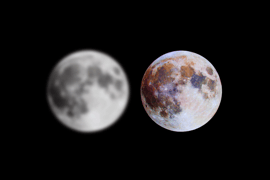 News
Samsung's Moon Shots Force Us to Ask How Much AI Is Too Much
We like HDR-pimped pics, but this latest camera controversy outlines how computational photography could set us down a dicey path.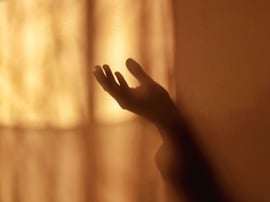 News
You Don't Have to Be a Jerk to Resist the Bots
The next phase of tech capitalism will demand more, not less, of your humanity.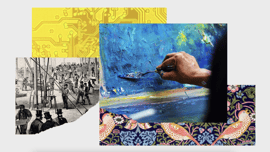 News
AI Will Make Human Art More Valuable
If history is any indication, society will continue to favor the artistic output of people.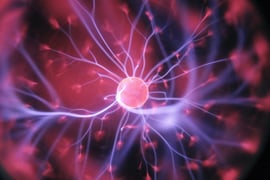 News
Researchers Share Plan for "Organoid Intelligence" and "Biocomputer"
Johns Hopkins University researchers have shared their plan for "organoid intelligence."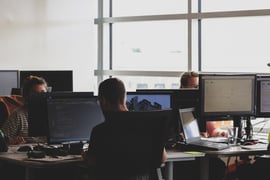 News
What is Incident Automation?
In today's fast-paced digital world, businesses across all industries rely on complex and interconnected IT systems to manage their daily operations.