March 20

Çağla Çağlar
Stay Up To Date
AI Daily Newsletter
Welcome to the AI Daily Newsletter. We bring you the latest news, updates, and advancements surrounding Artificial Intelligence. From AI-based solutions to new AI-powered tools, you'll find the most current and useful information to stay ahead of the curve.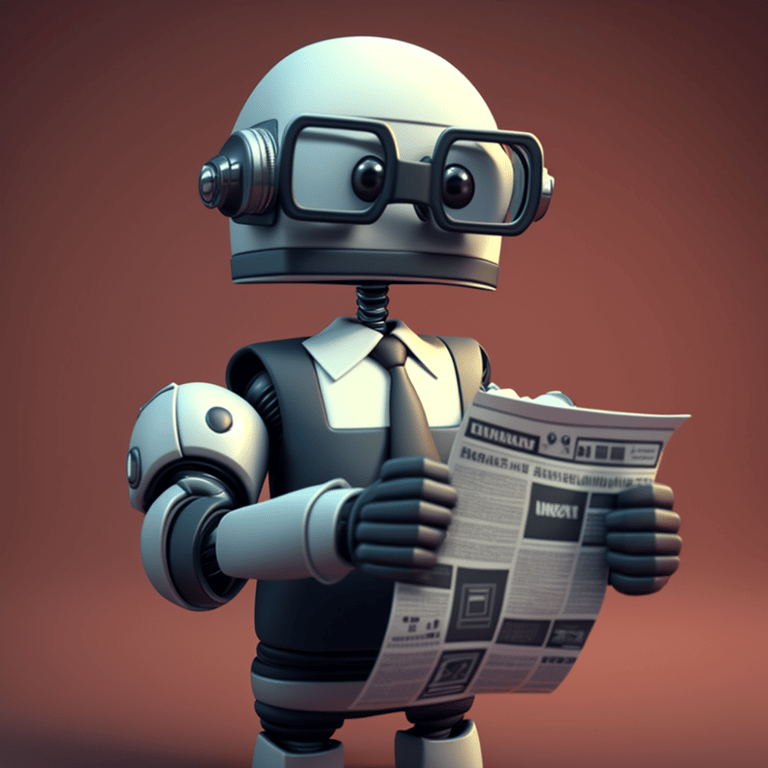 AI Daily Newsletter
Don't forget to subscribe!
Discover the Possibilities with AI: Sign up for our AI Newsletter and stay up-to-date on the latest AI trends and technologies that are revolutionizing the way businesses operate!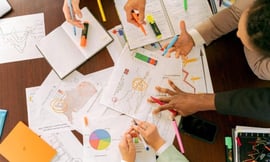 News
High Angle Shot of a Colleagues working on a ProjectAI 1011 day ago By Haziqa Sajid What Is Data Storytelling?
In today's data-driven world, data storytelling is becoming increasingly important for decision-making and business growth.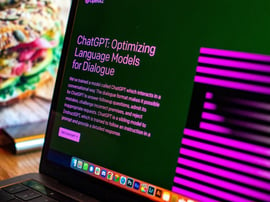 News
OpenAI Unveils Multimodal LLM GPT-4: The Most Advanced AI Yet
OpenAI, a leading research organization in the field of artificial intelligence (AI), has recently released Chat GPT-4, the latest iteration of their language model. This release has generated a lot of excitement and anticipation, as it is the most advanced and powerful AI yet.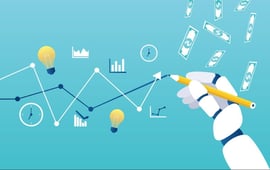 News
AI Training Costs Continue to Plummet
High AI training costs have been a significant barrier to AI adoption, preventing many companies from implementing AI technology.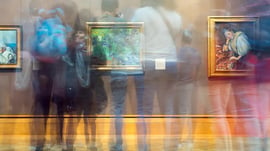 News
AI in the Artistic Realms
Artificial Intelligence (AI) is no longer just a buzzword in the tech industry. Today, AI is making its way into various fields, including art.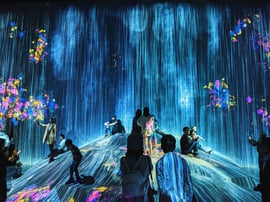 News
AI Image Generator Guide, Generative AI Startup Funding, Snapchat's Chatbot
Here are some of the recent AI-related news, developments, and content I found interesting. Read on to learn about how to use AI image generators, generative AI startup funding, Snapchat's new chatbot, and more.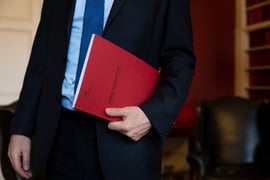 News
UK puts AI at the centre of its Budget
British Chancellor Jeremy Hunt announced the country's Spring Budget this week and supporting the AI industry was at the centre.