March 19

Çağla Çağlar
Stay Up To Date
AI Daily Newsletter
Welcome to the AI Daily Newsletter. We bring you the latest news, updates, and advancements surrounding Artificial Intelligence. From AI-based solutions to new AI-powered tools, you'll find the most current and useful information to stay ahead of the curve.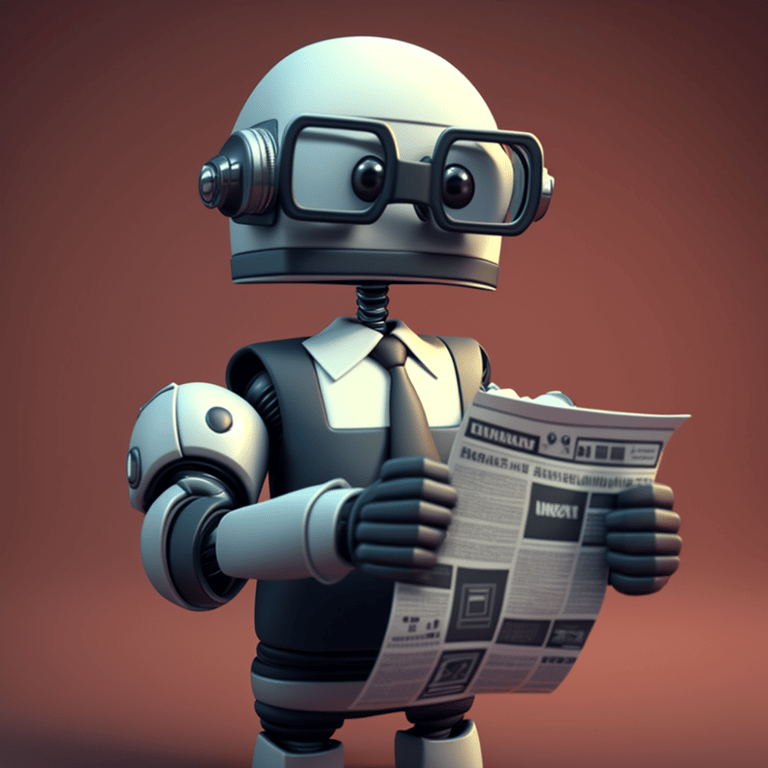 AI Daily Newsletter
Don't forget to subscribe!
Discover the Possibilities with AI: Sign up for our AI Newsletter and stay up-to-date on the latest AI trends and technologies that are revolutionizing the way businesses operate!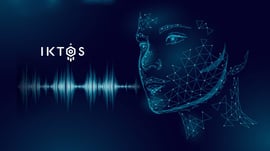 News
Iktos Secures €15.5 Million in Funding to Accelerate AI Drug Discovery
French startup Iktos has secured €15.5 million in Series A funding for its AI-powered drug discovery platform.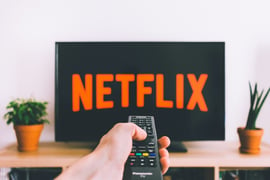 News
Building a Recommendation System Using Machine Learning
Global customer data generation is increasing at an unprecedented rate. Companies are leveraging AI and machine learning to utilize this data in innovative ways.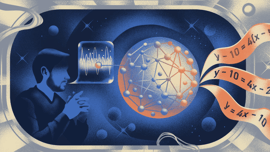 News
To Teach Computers Math, Researchers Merge AI Approaches
Large language models still struggle with basic reasoning tasks. Two new papers that apply machine learning to math provide a blueprint for how that could change.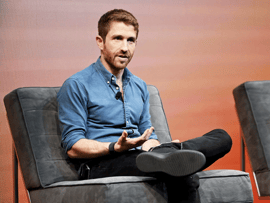 News
How to Start an AI Panic
The Center for Humane Technology stoked conversation about the dangers of social media. Now it's warning that artificial intelligence is as dangerous as nuclear weapons.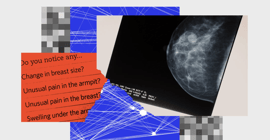 News
An AI Told Me I Had Cancer
Why was an AI looking through my medical records and how did it work? I decided to find out.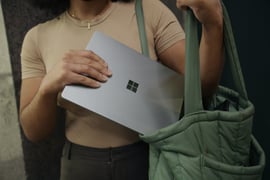 News
Microsoft lays off AI ethics team
Microsoft has laid off a team dedicated to ensuring the responsible development and deployment of AI.