5 Tools that will take you a step into the artificial intelligence world! 🤖
Çağla Çağlar
DALL·E 2 is a new AI system that can create realistic images and art from a description in natural l...
openai.com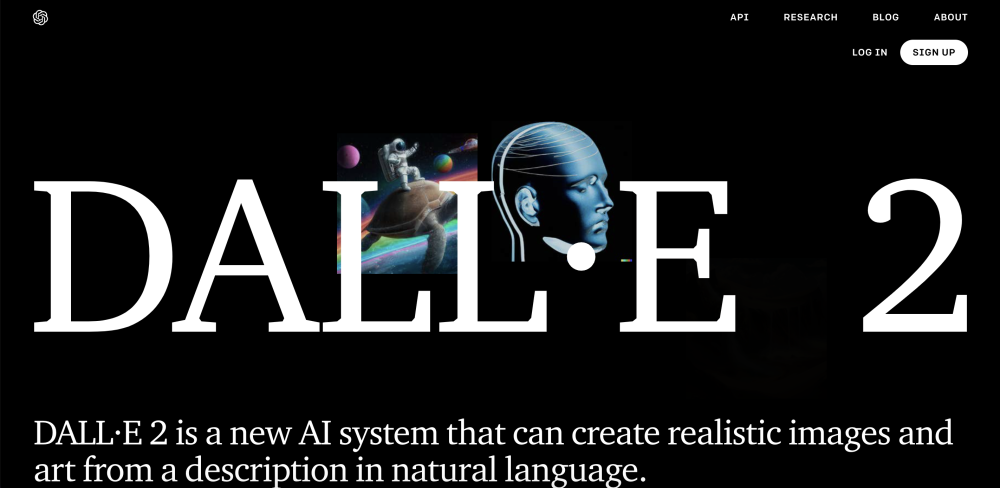 Transform your imagination into stunning digital art with Photosonic - the AI art generator. With it...
photosonic.writesonic.com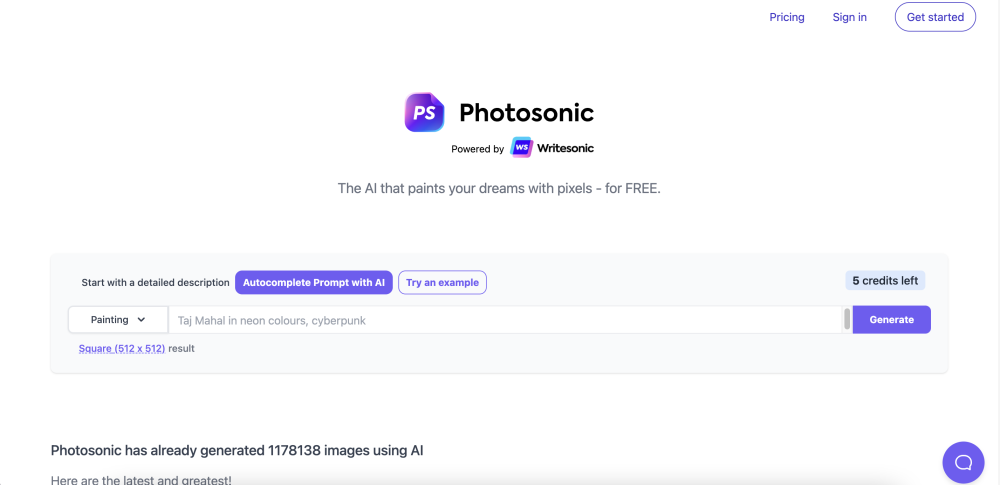 Jasper is the highest quality AI copywriting tool with over 3,000 5-star reviews. Best for writing b...
jasper.ai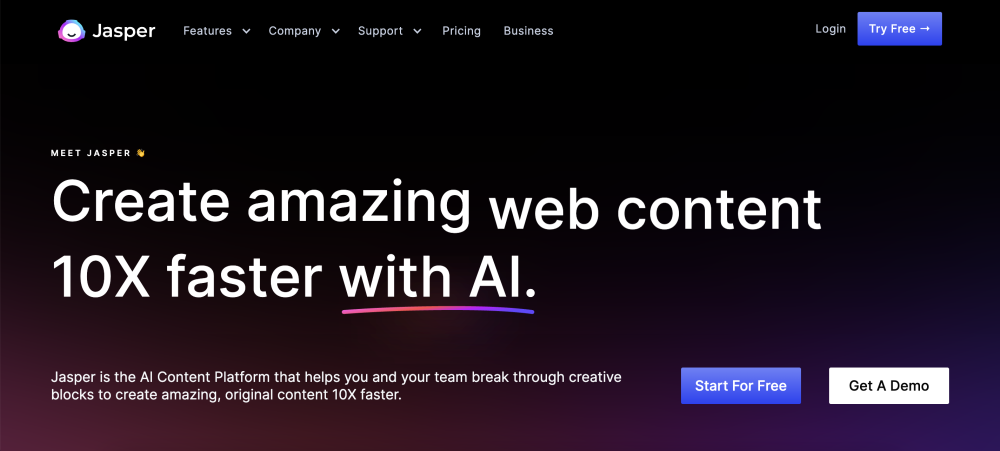 Create Amazing artwork with Powerful AI! It generates an image from the text you enter, just as you ...
aipicasso.studio.site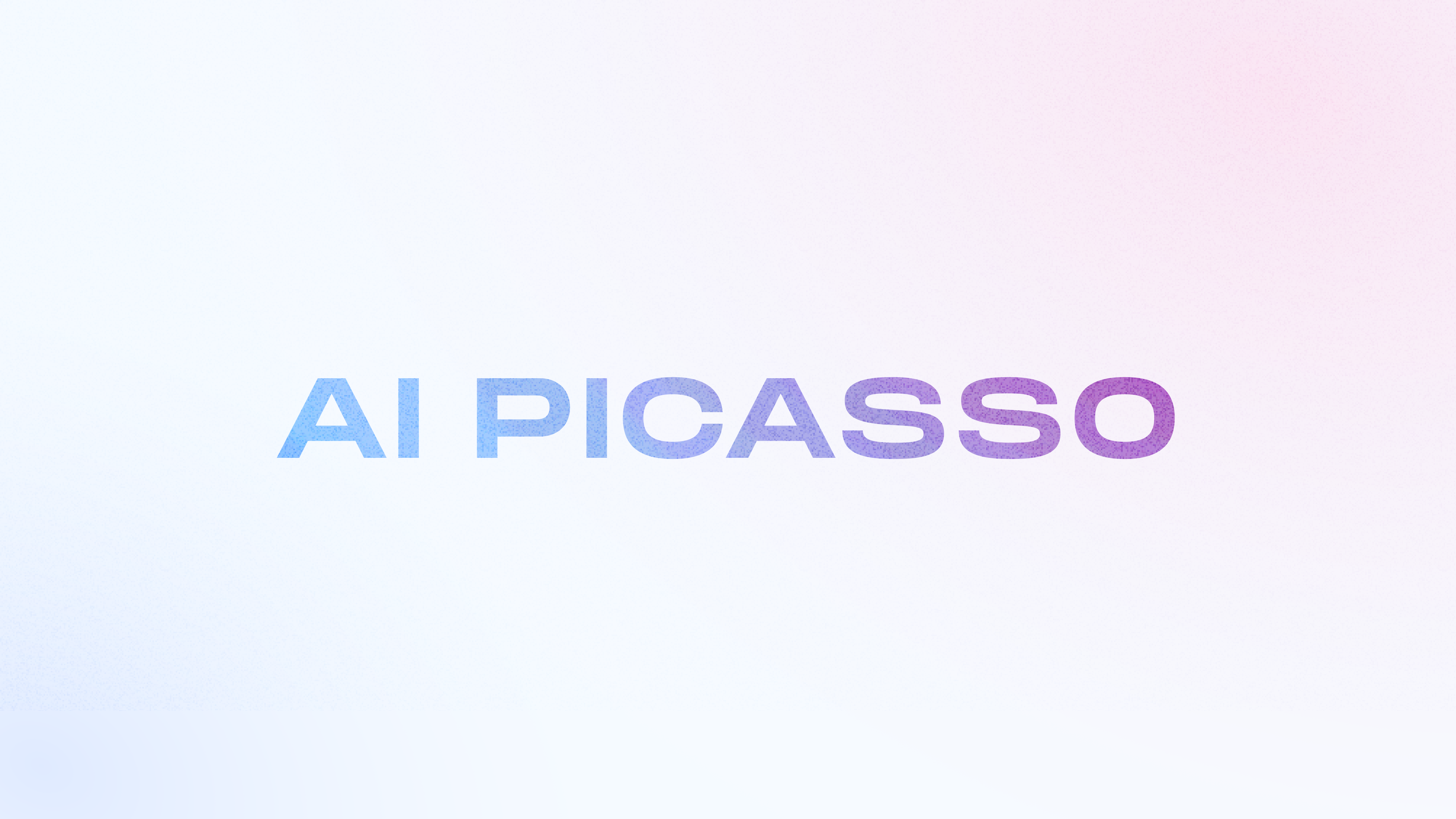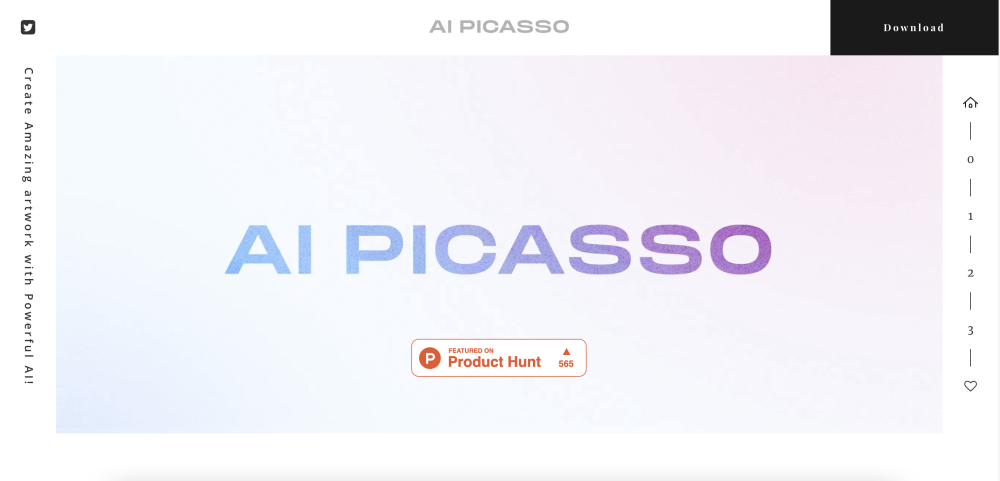 Playform is a no-code AI for creative people. Our platform enables artists, designers and creators...
playform.io