5 Design Tools of The Week🌟
Çağla Çağlar
5 Design Tools of The Week
The 5 design tools of the week are the latest and greatest tools that you need to know about to stay ahead of the competition. From the latest software to the newest hardware, these are the tools that you need to be using to stay on top of your game.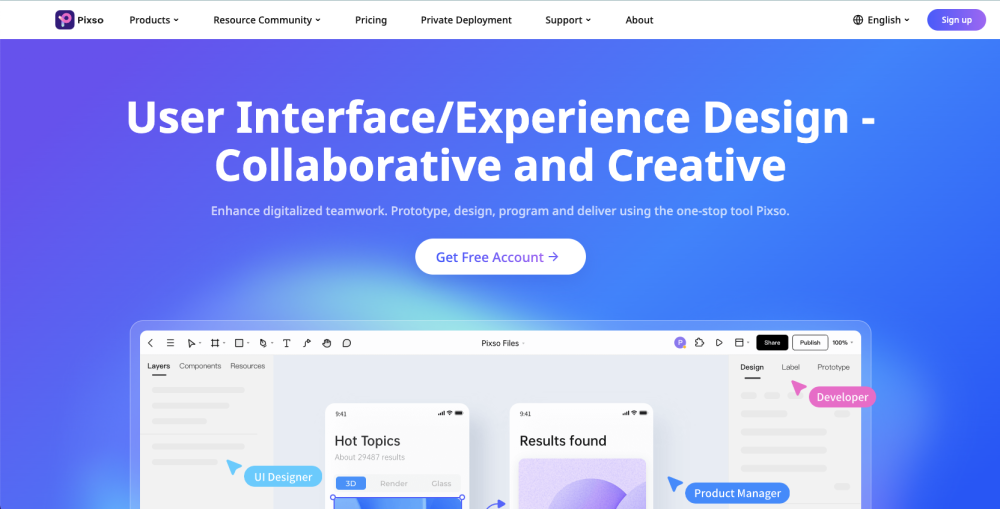 A curated collection of editorial illustrations and images from illustrators around the world.
illustration.lol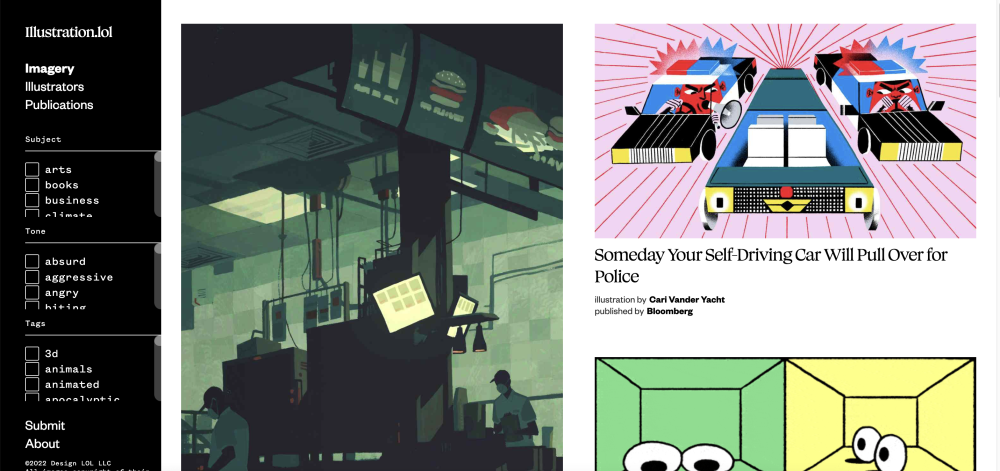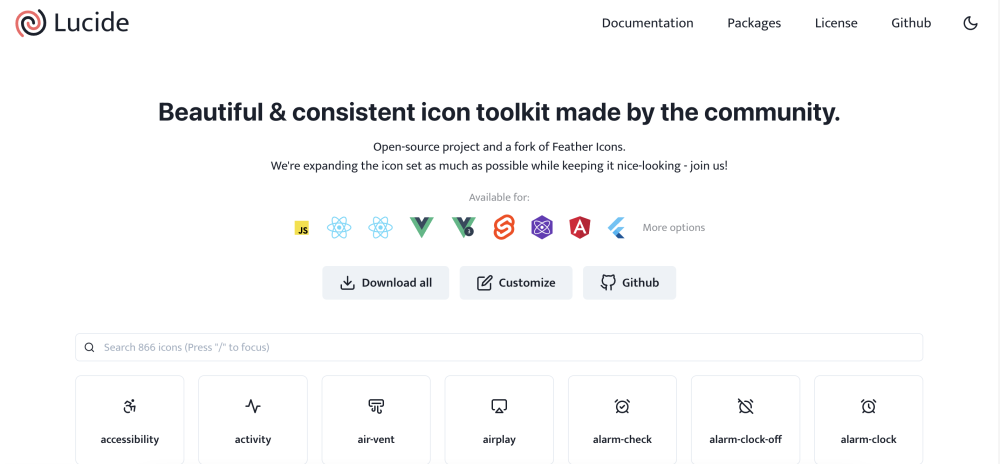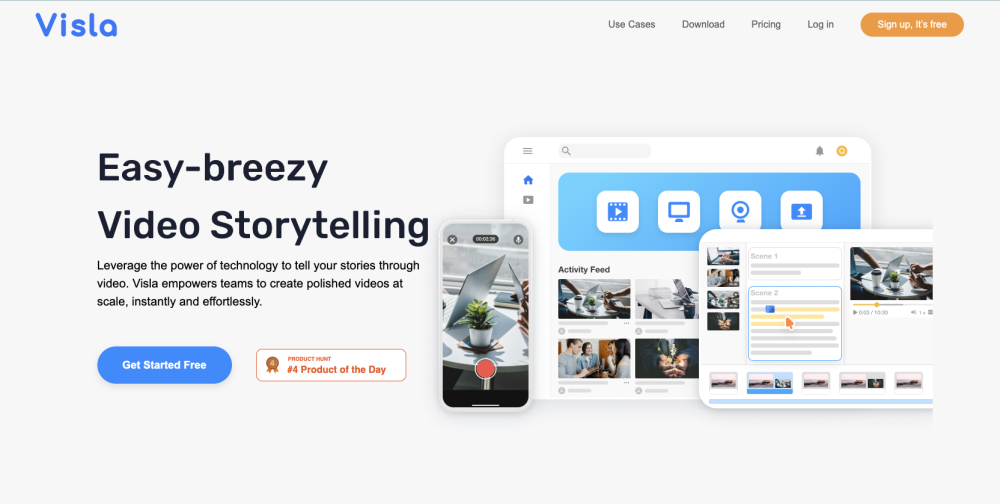 Static website generator with a drag & drop editor will help you create websites and landing pages. ...
designmodo.com